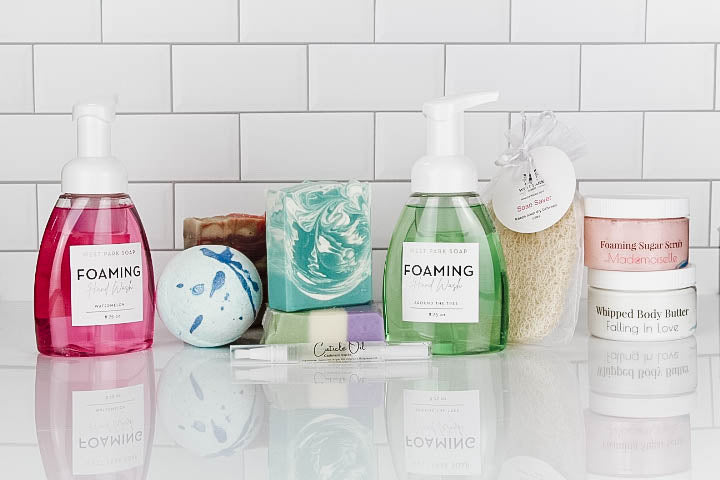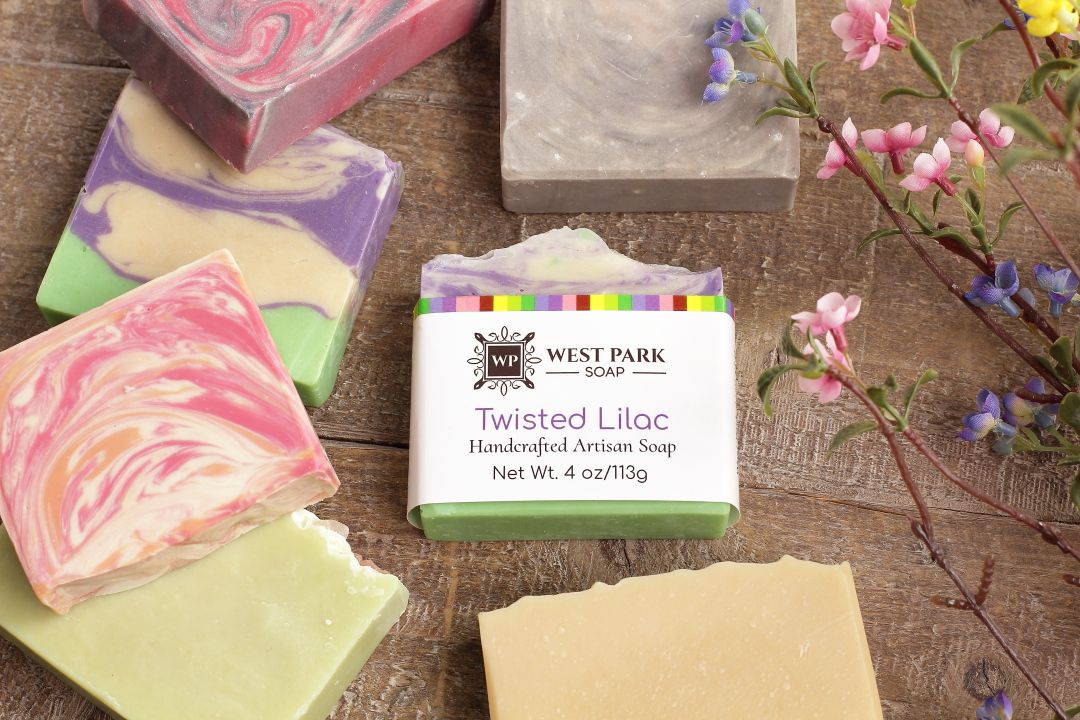 Handcrafted Bath and Body Products
Luxurious handcrafted products for your body and home
Handcrafted in small batches
West Park Soap believes everyone deserves to be pampered. Made with high-quality ingredients in small batches, every product does just that.
A Little about us
Welcome to West Park Soap
Located in the Dogtown neighborhood of St. Louis, Missouri, West Park Soap offers small batch artisan soaps, bath and body products and products for the home.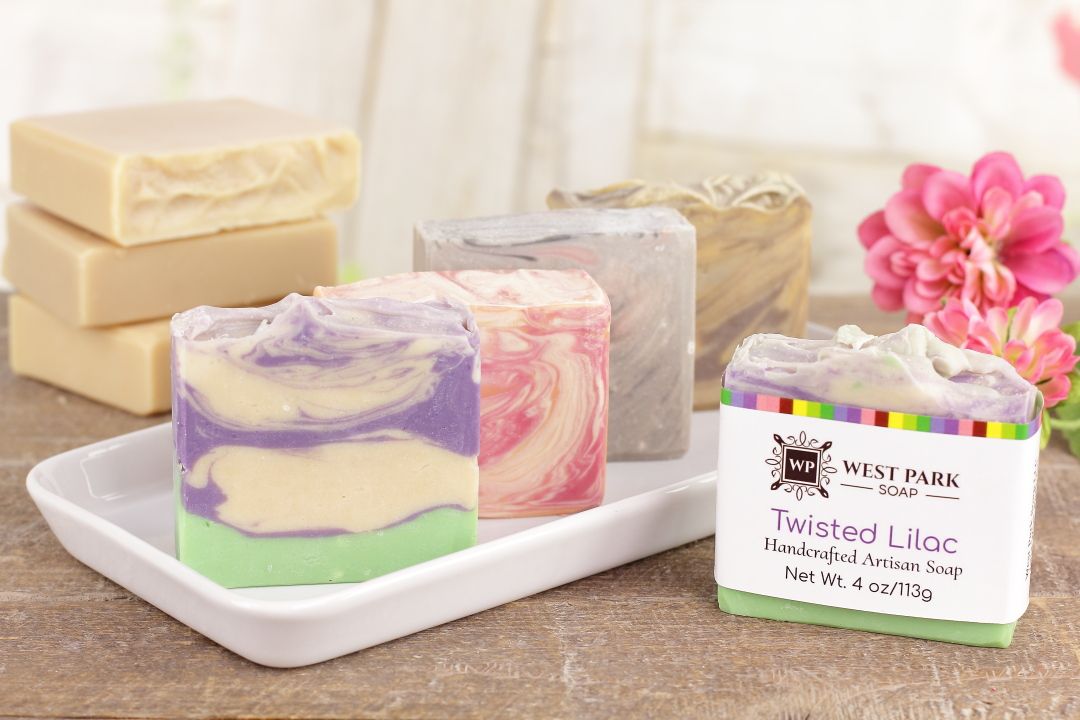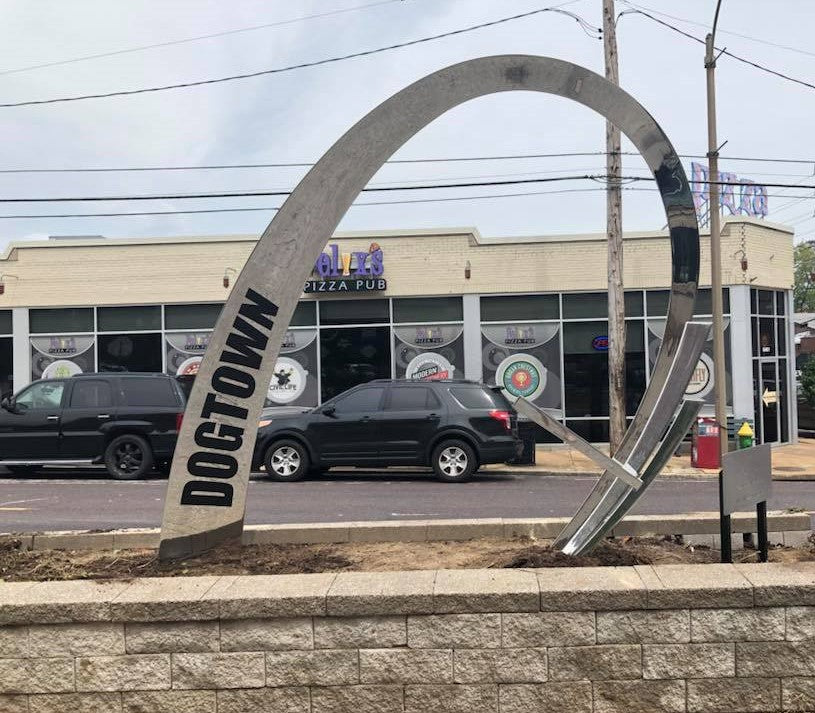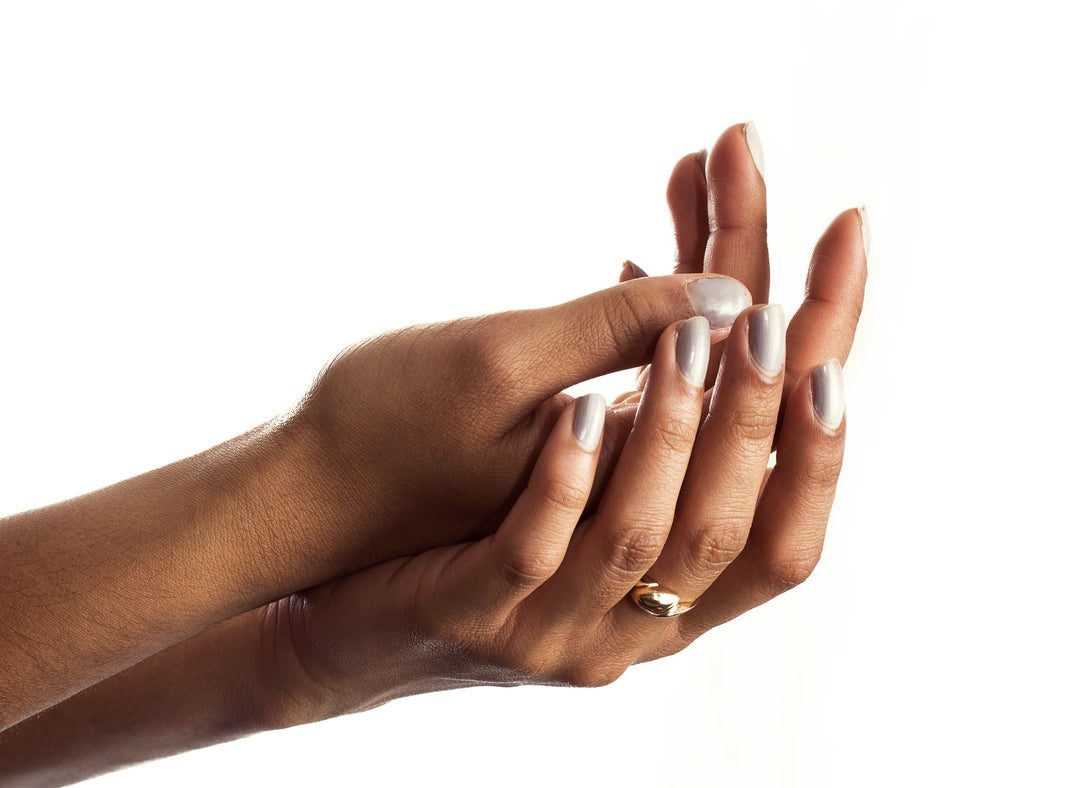 What is
Self-Care?
Small but meaningful actions, habits or items interspersed in your day-to-day life that help you feel balanced and healthy.
At West Park Soap, we take it to the next level with products leaving you fresh, moisturized, and feeling self-confident.